Hey Ragazzi, 
I just wanted to give you a quick update. The bikes are all in the warehouse and ready to go,  We are just waiting our agent to arrange the pick up, I believe due to the high season it is taking longer but we are working really hard to make it happens ASAP,   We'll let you know as soon as possible and get your tracking numbers out to you. I just want to make sure to deliver your CRONO for Christmas! 

I know you are super excited and cant wait to ride your CRONO, but this is my priority now, and I'm not going to ride my CRONO before you, I'll do once I'll see at least 10 of you sharing a photo :)   
Meanwhile unboxing and assembly photos/instructions.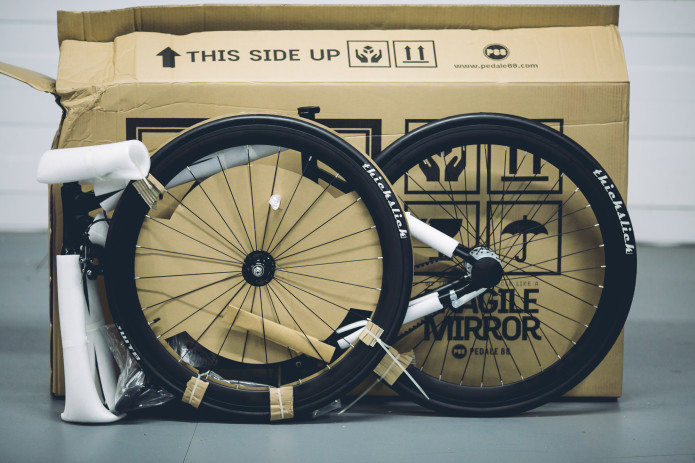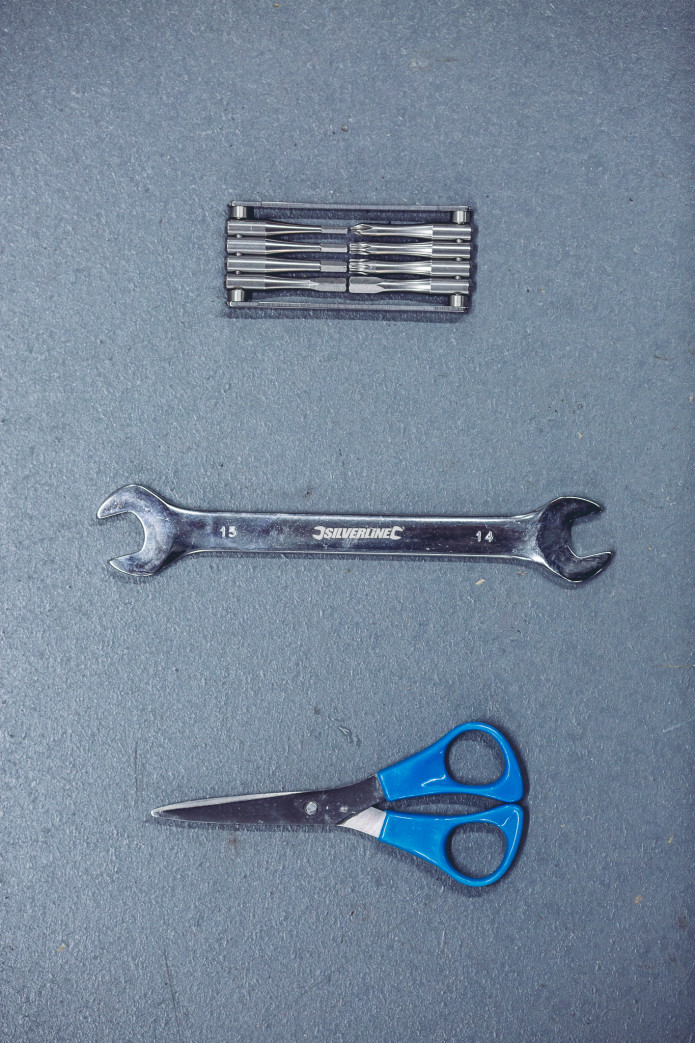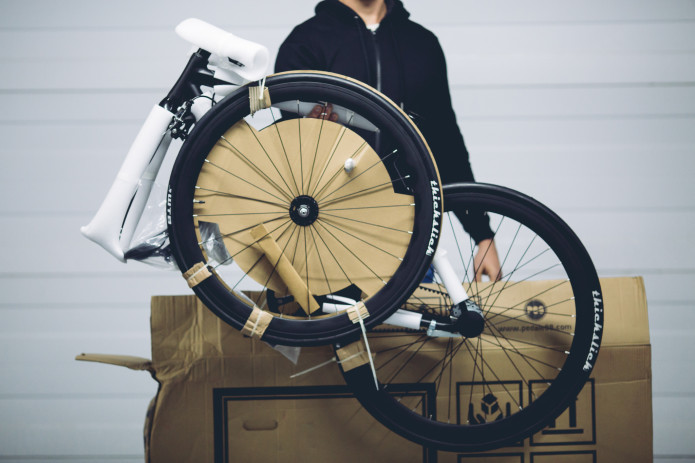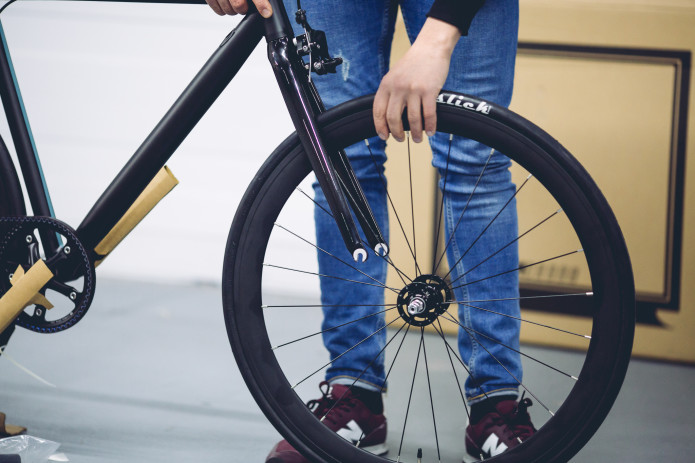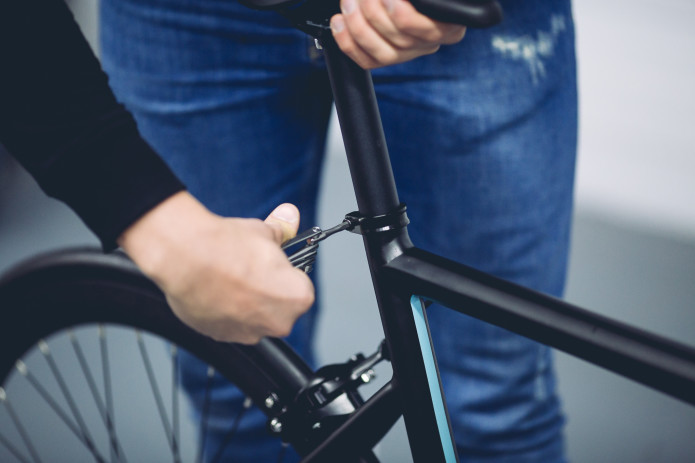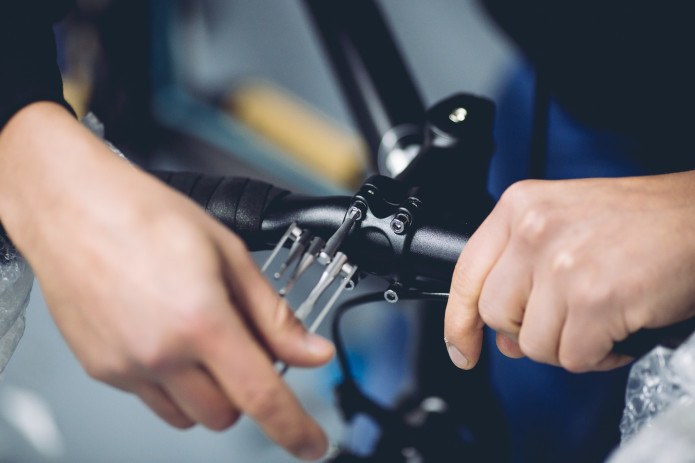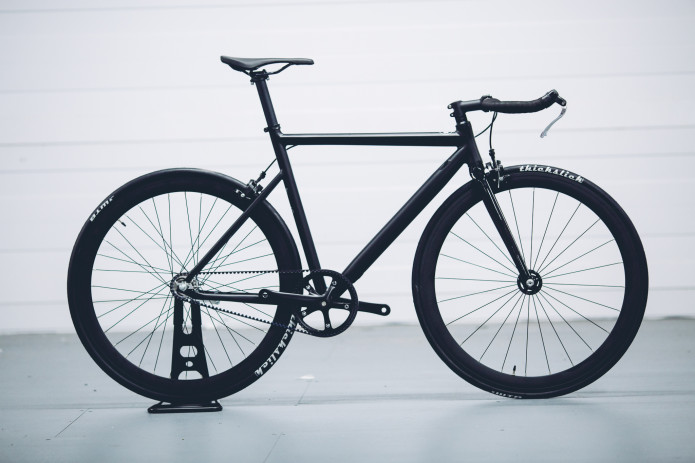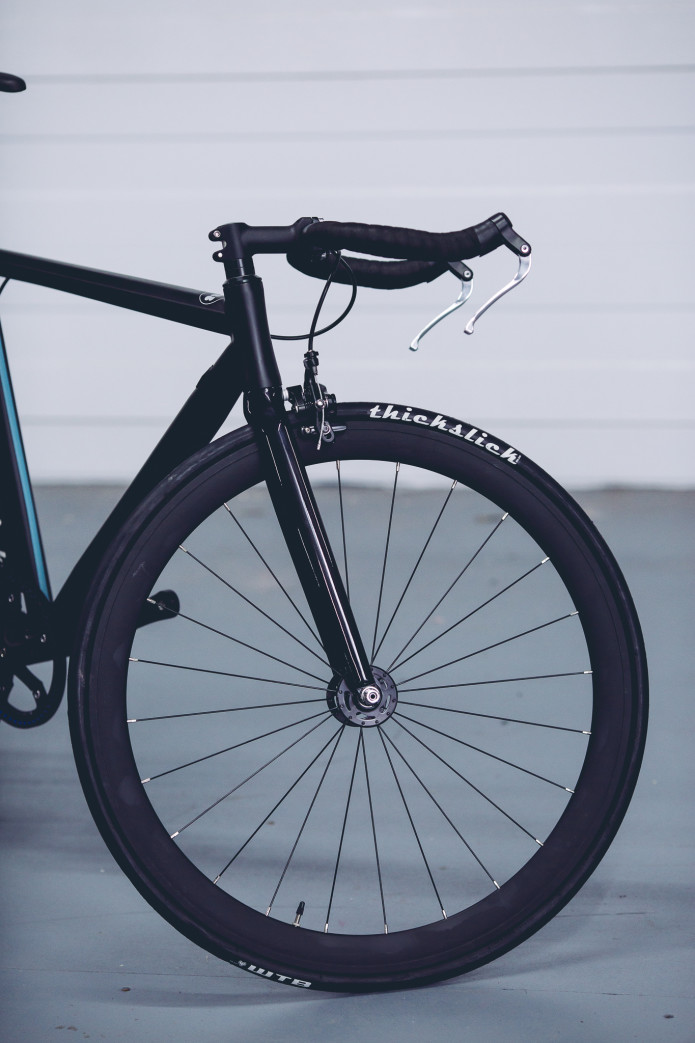 Comfy stem position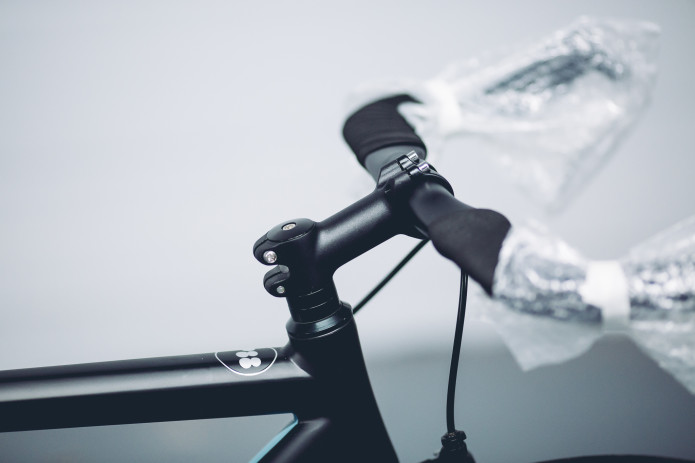 Sporty stem position, just assemble it upside down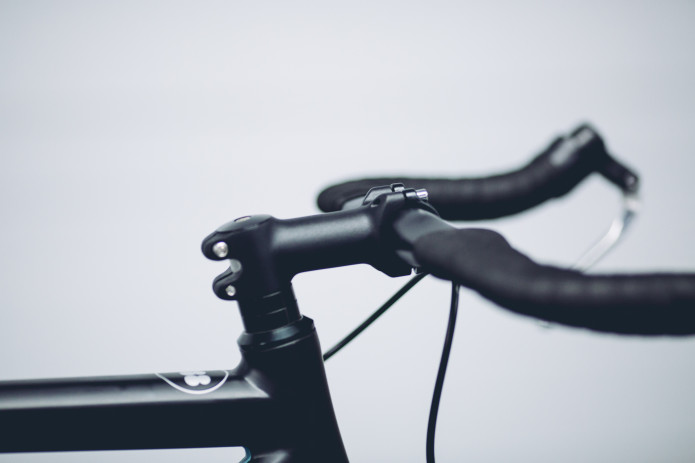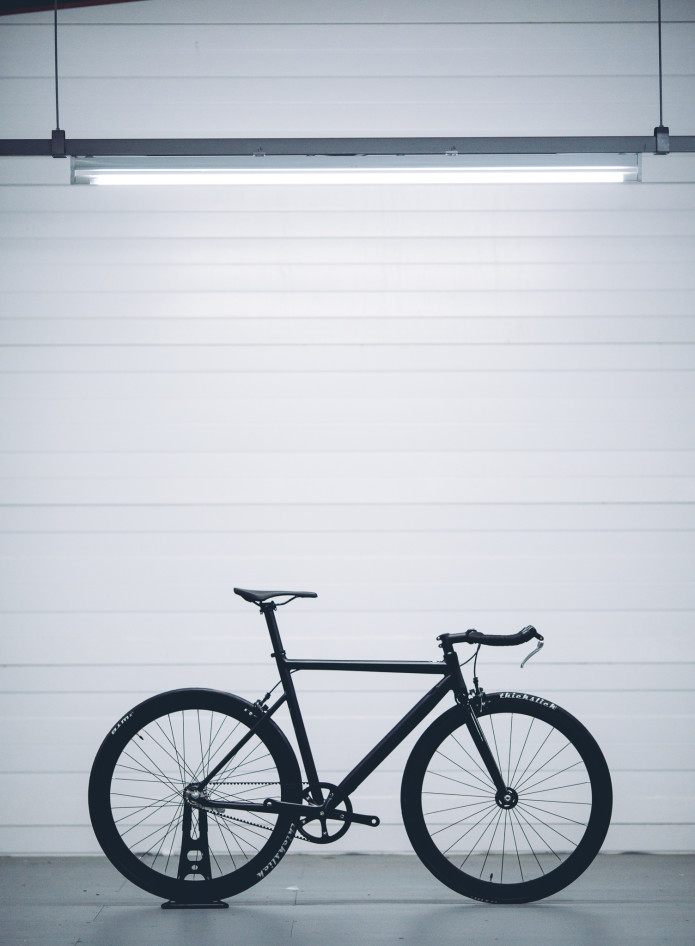 Sizes and Colour example, you can still change it, I just want to se you happy with the size you choose.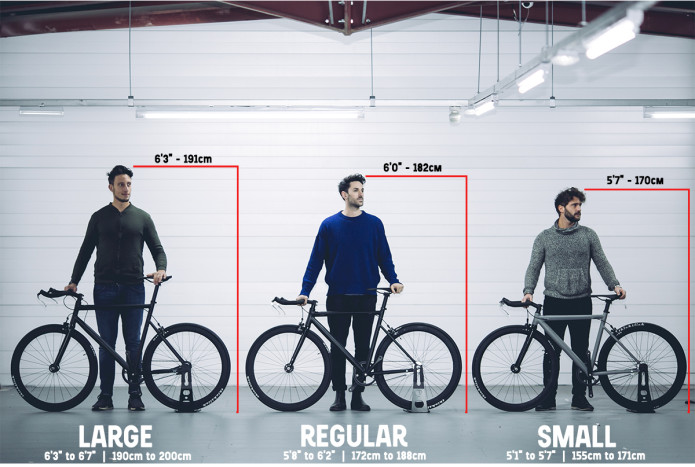 To Help you, and the final review before shipping your bike, make sure your size match this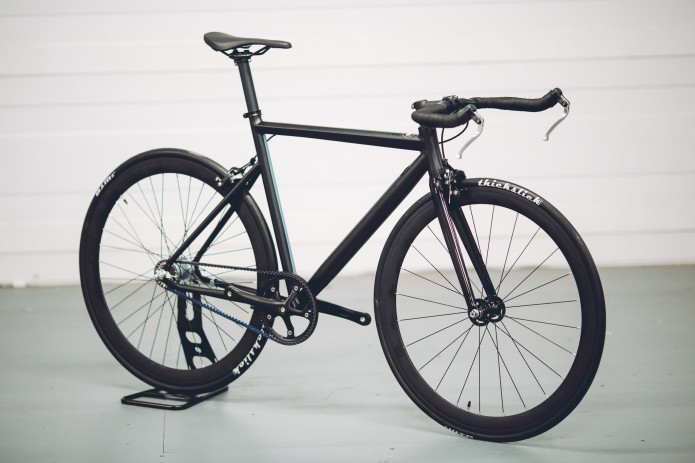 Thank you for your patience and continued support!

Vincenzo